Responsive Web Design
---
With more people using smart phones, iPhones and iPads for web viewing, Fixed-width and Flash based websites will not cut it anymore.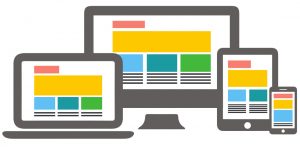 RWD is web design approach aimed at crafting sites to provide an optimal viewing experience easy reading and navigation with a minimum of re-sizing, panning, and scrolling across a wide range of devices (from desktop computer monitors to mobile phones).
IQservices.com implements such revolutionary web design techniques with multilingual support at an affordable price.
Hosting
---
IQservices.com custom web hosting solution with high availability, catered especially to your needs. Packages are available for both Windows and Linux platforms.
We differ from other hosting companies in our exceptional customer service and knowledgeable technical people to give you exactly what you need.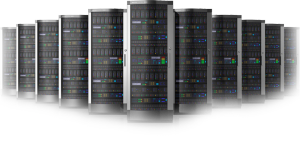 Dedicated Hosting
With these packages the hardware and resources are 100% allocated to you. Unlike shared hosting, server performance cannot be affected by the activities of other users. Server safety and integrity are reinforced as your critical data is completely separated from the other environments.These packages include hardware replacement in the event of catastrophic failure, however, server management and issues such as security updates, patches, firewall setup, etc. are provided by your own IT team. Host your website on your own server at some of the lowest prices on the market with a company with a proven track record that is proud to provide your with access to its reliability reports.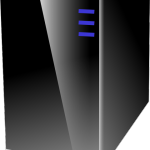 Managed Hosting
These dedicated server packages give you all the benefits of our dedicated packages plus the added benefit of peace of mind since our professional administrator handle it all for you.Our managed services includes full backup of your data, installation of security updates and installation andconfiguration of new applications on your server. Moreover, all managed servers are behind an active dedicated firewall, and installed on a private network for maximum security.